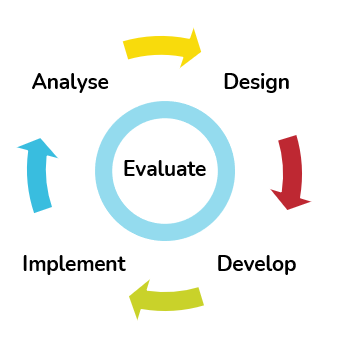 EOSC Synergy Online Training Handbook
Quality training needs good design.
It's tempting to jump in and create your content on one of the many learning tools and platforms out there, but spending time on design will save you time and produce better results.
This course will guide you through the steps of course design and implementation, giving practical tips and examples.