Feel free to explore our Moodle courses library!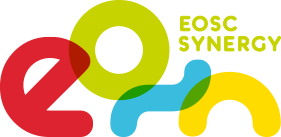 This course is a guide to help you understand the basics of using the Moodle platform.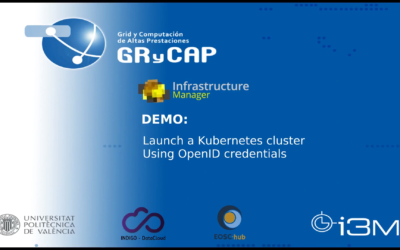 This course is for Community administrators to understand how to create kubernetes clusters on the infrastructure.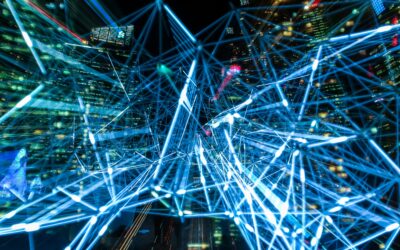 CourseFOSTER What is open science? This course offers an introduction to open science and other key skills for EOSC.