Feel free to explore our Moodle courses library!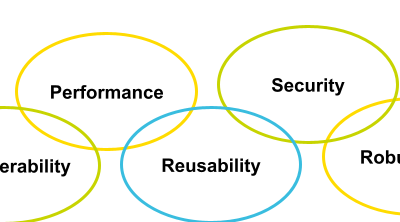 CourseSoftware and Service Quality Assurance Essentials Quality assessment is an important trait for software and for services. It allows users and managers to have higher trust on the Software and Services during their use and operation: They expect that the software...
Other EOSC training initiatives


National Initiatives for Open Science in Europe – NI4OS Europe, aims to be a core contributor to the European Open Science Cloud (EOSC) service portfolio, commit to EOSC governance and ensure inclusiveness on the European level for enabling global Open Science.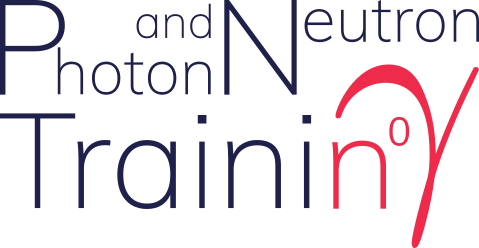 This e-Learning platform hosts free education and training for scientists and students. You will find courses on both the theory of photon and neutron scattering and how to use python code or software for data reduction and modelling.